Clean sheet in front of me. What should I do ?
Finding the right content ideas and article topics according to the reader's choice and interest might not be a piece of cake. It can be one of the hardest things to meet up with. You need to go an extra mile investing your efforts and understanding of the right content strategy in front of your potential audience.
You must also be familiar with where to look for new articles, how to get the best ideas, and the right moment to publish each of these blogs/articles. In industry every day thousands of new blogs, articles, and videos are being shared, so it is becoming difficult day by day to get new content ideas. It looks like every topic is already covered and discussed. It seems difficult to find out what your audience is further looking for something new and interesting.
For that reason today we will discuss the top 13 ideas to get the new and niche content ideas for blogs and articles.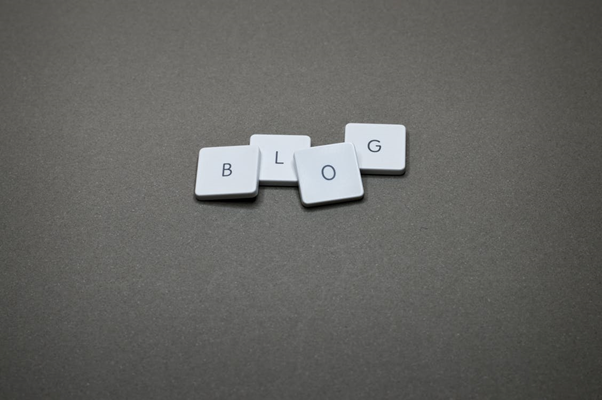 How to get great and fresh content ideas?
There are many sources where you can look for tending and new ideas. Some of them are discussed so scroll down to pick which suits you the most.
Ask your audience
To get the additional content ideas you must approach your audience directly. . You can conduct the interviews with interesting readers and specific segments of your audience. You would be surprised by their statements and answers. You will be familiar with the needs of the audience and will be able to publish the customized topics according to their interests.
Use Google Suggestions Iist
Google suggestion is another easy trick to get new ideas. It indirectly helps to collect the data of actual searches of users and tells what they are looking for. These suggestions are the terms that are considered the most related to what you just typed by Google.
These suggestions could all be topics to be covered. You can also look at the related searches at the bottom of google's main page.
Check the New Developments
As the new developments and up gradation of technology are part of the industry. These new developments could be in the shape of new products, innovations, recent studies, and new trends. You must look for these new developments to get informed by new technology.
You can write about this development and share the content about what these changes mean for them or how to properly use them. You can also compare the old and latest changes in developments and readers will surely get into it.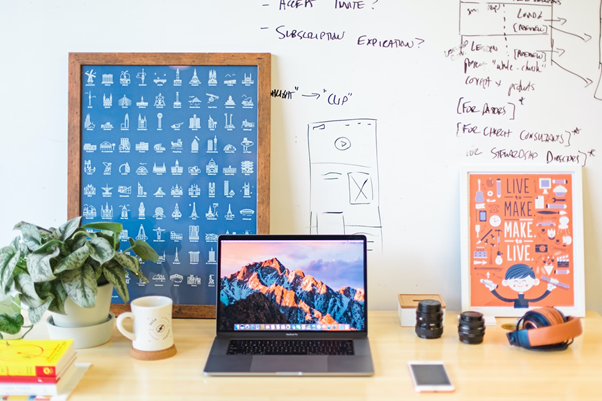 Scan the Blog Comments
The customer's demands are one of the biggest sources to get new ideas in addition to fulfill their requirement. You must look for comments posted against your blog. This strategy works best to check the comments in your blog. Blog comments are said to be the gold mines of new ideas. It will provide you some good ideas.
As you must look against your blog but the competitor's blogs are other sources of getting new ideas. You should spend some quality time on other popular SEO blogs. This will give missing points from your competitor's articles. If you can fill in that gap as well as get new topic ideas.
Use Quality Tools
If you are not getting new ideas and looking for trending topics, you must go for technology. As several tools will help you to get new topic ideas for blogs. You just need to enter keywords and these tools will put together a new blog post title for you.
Some popular tools are Answer the Public, Portent content idea generator, HubSpot's Blog Topic Generator, Blog Title Idea Generator, Link Bait Generator, contentIdeator, and Content Strategy Helper.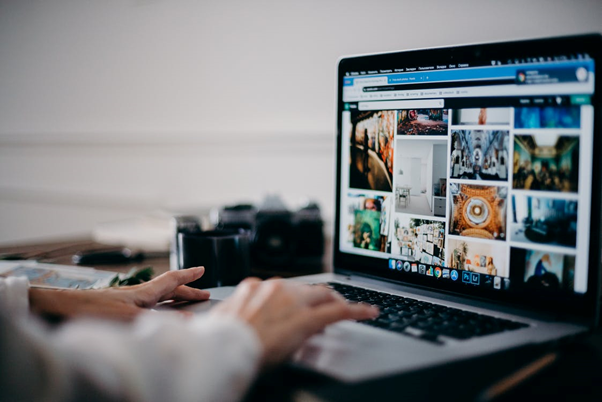 Keep an Eye on your Competitors
There is much similarity between you and your competitors. You both write blogs for a similar audience. There are chances that your competitor's famous blogs on social media sites are also your popular blogs. It is another source to get some good content topics.
You must regularly check competitor's famous blog posts and also which content is being liked by users. It is also the best way to get to the front page of Google. You can select these topics and even can fill the gaps and breaches of their content in your content.
Industry Publications
Look out for those sites which publish the latest news, top trends, and everything which is loved by the readers. You can go for that trend or news which are the most engaging for users by just checking the comments section, shares, and views.
You can easily approach the trending and hot topics regarding public demands. You can write content on these topics which are already discussed but according to your point of view.
Use SEO tools
You can use the SEO tools to find out the most popular and highly ranked topics on google. These tools help to find trending topics and popular content. It is to put to use for things other than looking for keywords to optimize content for Google.
So by using SEO tools you can go for real-time analytics and stats of even a single keyword. By getting knowledge of it and you will be able to make most of trending topics in the online community.
Online Groups on Popular Platforms
There are different groups on Facebook and LinkedIn. These are easily approachable forums by every user. People discuss their interests, topics, and the latest news. Some groups are created for articles and blog sharing. You can choose the trending and popular topics from here easily. Tip is, go for that groups that have a lot of questions and answers regarding popular news and the latest topics.
Update Your Old Posts
There is a possibility that after a lot of time and information shared is not similar to the latest time. Many changes have happened in product reviews, pricing, up-gradation, and much more. So it is the necessity of time to update your old blogs to meet the latest conditions and changes.
You should just re-work the titles and write a newer post from a different angle. I f your old post has outdated research then you can write a new one that fills the updated information.
Conclusion
Every website owner has been faced to some "Clean Sheet" issues. But don't think too much, now you can act! Test some of these content creation ideas and techniques, we can guarentee you that they have worked in our past experiences, and they will still work for a long time.
Take a look at our other publications to improve your website and make your readers and customers happy !